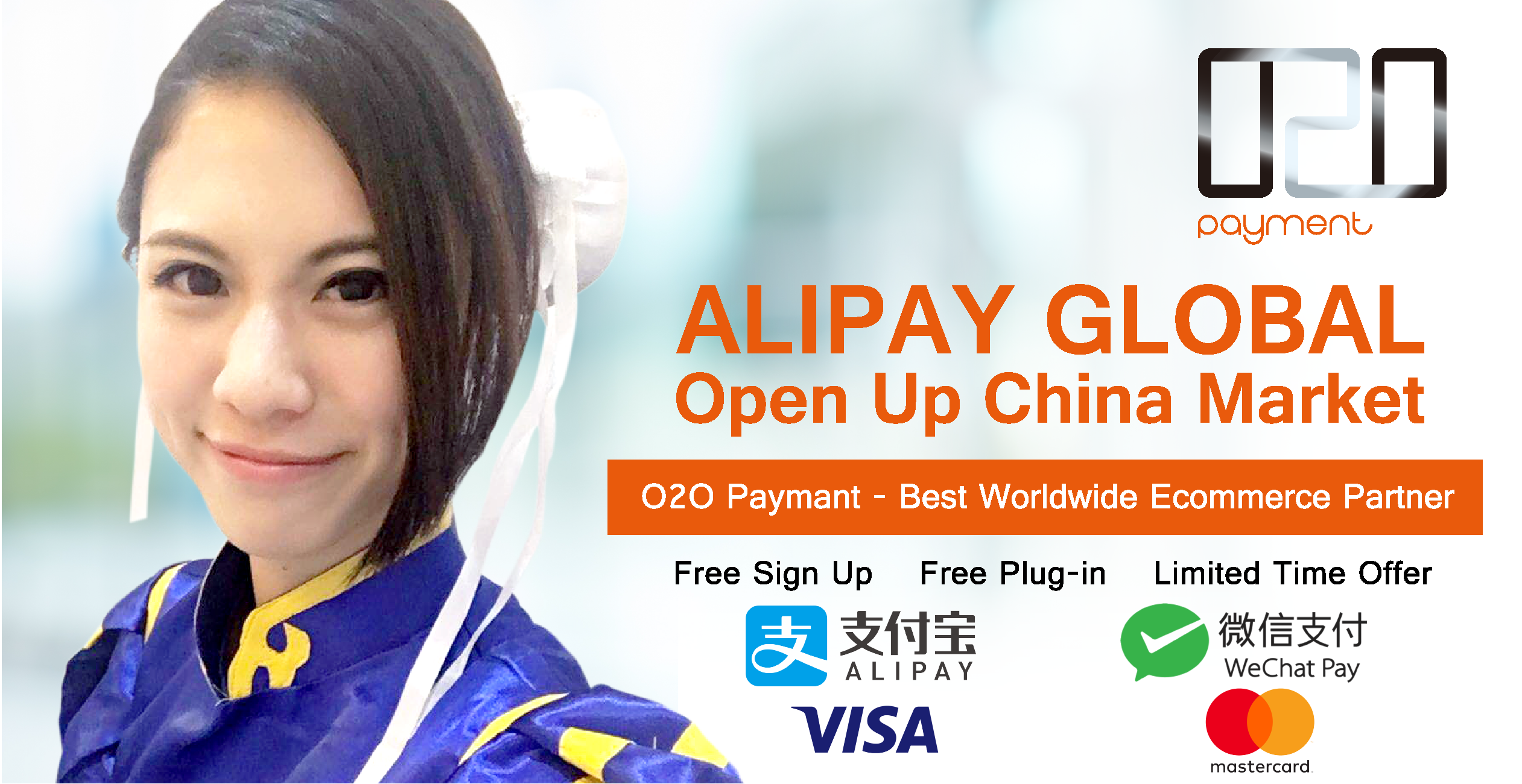 At O2O Payment, we aim to provide a one-stop platform and gateway for all your mobile payments in Hong Kong. Whether you need a solution to online and cross border payments for your business in Hong Kong, or simply face-to-face offline transactions, we have you covered.
Finding a successful payment system that can work effortlessly across your business online and offline in Hong Kong can be challenging. Online marketplaces in Hong Kong are especially competitive, and choosing the right payment gateways can make or break your business. A good payment gateway doesn't only make the check out process as easy as possible for your customers, but it should also make transactions made through your online payment system easier to manage. More and more merchants in Hong Kong are opting for online payment systems that make selling online easier.
Our online payment solutions here in Hong Kong have partnerships with all the major payment gateways used in Hong Kong, including but not limited to: Visa, Mastercard, Alipay Global, Alipay HK, WeChat Pay and more.
Our ultimate goal is to make an online payment system that is accessible to all merchants in Hong Kong. We designed the sign-up process to be simple and straightforward.Simply click here to find out more and fill in a few details to get started. To receive even more benefits, simply complete our Know Your Customer (KYC) process!
Offline Payment
Face To Face
Online Payment
Cross-border
Offline Payment Solutions
Merchants across Hong Kong are looking for more ways to modernise their business, and good payment gateways should offer the most up-to-date encryption and safety features that keep customer's information safe.
Our offline payment gateway for merchants in Hong Kong includes a series of benefits. Our app PayDuck provides secure, fast, and innovative solutions and face-to-face transactions using QR code technology and more and is powered by Alipay. Payduck also serves as an innovative payment gateway into Mainland China for those in Hong Kong.
One Portable POS machine
Self-developed Payment App
Enables You To Collect Payment At Anytime, Anywhere
Back-end Management System
Clear Transaction Records
Bonus
One-stop Solutions Help You Start Your Business Easily
Smart Catering And Retail POS System

&

WeChat Official Account
Our online payment solutions here in Hong Kong provides an efficient way for you to open your business to far more customers. We offer a powerful integration API for our online payment system in Hong Kong, as well as maintaining a flexible connection and local support team in case you should ever have any questions or need our support.
Having an easy online or ecommerce payment solution here in Hong Kong is vital to improving the user experience and making it easy to find loyal and return customers.
Powerful integration API
Passing online payment
Flexible connection
Various shopping platforms
Local technical team
Professional support
Bonus
As well as all the above, our online payment solution for the Hong Kong market will grant you all of the following benefits:
Add shopping cart system
Let your customers place purchase orders directly
Comprehensive User Interface
Support the use of different equipment sites
Diversified Payment Methods
Provide one-stop online payment solutions
Improve the user experience
Flexible Platform Design
High flexibility to change the design of your webpage and customize your sales content
Connect to WeChat Official Account
Help you enter the Chinese market and increase your turnover
Develop product sales content